July 30, 2013
The UK (and, let's face it – a lot of other places) has gone crazy for George Alexander Louis Windsor or to give him his full title Royal Baby and in the midst of Royal Baby fever, what's an entertainment agency to do but attempt to shamelessly (but quietly) jump on the baby bandwagon (he's sleeping on the bandwagon.)
But rather than say, offer up a selection of Royal Lookalikes for him to play with when his family are on Royal engagements, or suggest a selection of bands with extensive lullaby repertoires, we thought we'd offer our expertise on after dinner speakers – specifically those speakers who might be able to shed some light on the life of a young royal.
Jenni Bond
As the BBC's Royal Correspondent, King Baby will no doubt become familiar with the sight of Jenni loitering around the gates of King Baby Castle and she, in turn will become familiar with the sight of King Baby. Having watched and reported on the Royal Family as Prince William and his brother Harry grew up in the media spotlight, Jenni Bond's unique insight into life as a modern Royal is sure to make her a riveting after dinner speaker.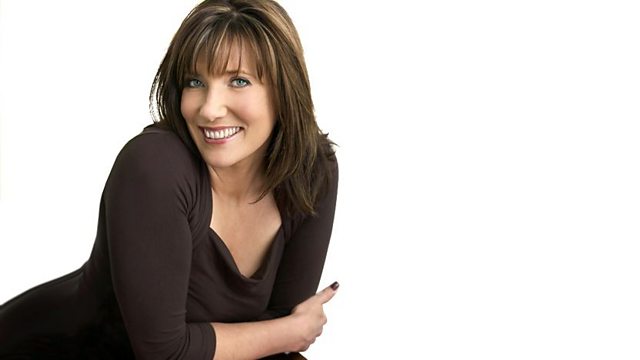 Dr Tanya Byron
Childhood is a tumultuous stage for the human psyche at the best of times. Add to that a dose of international celebrity mixed with the knowledge that you're going to be King one day and you've got yourself a fascinating case for a child psychologist. Dr Tanya Byron's experience in broadcasting coupled with her illustrious career in psychology make her well placed to discuss the psychological factors involved in growing up as part of the Royal Family.
Hugo Vickers
It might sound tough being the world's most famous baby, but Prince George has nothing on some of his great great grandparents. Writer, broadcaster and Royal Historian Hugo Vickers has devoted years to researching and studying the Royal Family, publishing numerous books on the Windsors and contributing to coverage of a number of Royal events. Vickers' lectures offer some fascinating insight into the lives of George's ancestors and he makes for a captivating speaker whether you're caught up in Royal Baby fever or not.
Laurence Llewellyn-Bowen
Chances are, Wills and Kate sorted out the Royal nursery months ago in preparation for their new arrival, but if they were looking for tips on how best to decorate a crib, they'd surely give LLB a call. Laurence Llewellyn-Bowen's inimitable presenting style and larger than life persona make him an engaging, entertaining host for any event and the fact that he became famous for presenting home improvement programmes dressed like Charles II makes him a little less tenuous than you thought when you first read his name on here, right?
Annabel Karmel
If anyone's going to grow up to be a fussy eater, it's a Royal Baby so it's important that Prince George grows up with a healthy attitude to food. Author and broadcaster Annabel Karmel is one of the UK's foremost experts on child nutrition and cooking for babies, having contributed to Practical Parenting & Pregnancy, Prima Baby, BBC Good Food, Baby London and appeared on Richard and Judy as well as her own cooking show. Annabel's nutritional expertise and experience with children is food for thought for any parent... even a royal one.
For more info on booking speakers for corporate events and private functions, head over to our contact page and get in touch.